Baccalaureate

Project Plan
The Spanish Baccalaureate is a pre-university qualification after having obtained the ESO (Compulsory Secondary Education Qualification). It is the post-16 stage of education, comparable to the International Baccalaureate.

Adding the two-year baccalaureate program completes the entire K-12 educational cycle and provides the additional education required to enroll in university-level studies. The city of Dénia and the Costa Blanca region need an Alfa & Omega Baccalaureate program. There simply aren't baccalaureate programs in the area that deliver the same high quality teaching, rigorous academics, and nurturing community that Alfa & Omega provides.
The Colegio Alfa & Omega Baccalaureate will be a two-year college preparatory program serving 60 qualified candidates per year. The proposed project plan includes hiring new faculty, constructing a new classroom building, and renovating the existing dining room, kitchen, and residence halls to meet current code regulations. The renovated residence halls will also allow us to accept boarding students for the first time.
PHASE 1
Academic Building Construction
This new building will consist of four classrooms, faculty offices, laboratories, and restrooms for the new baccalaureate program.
Est. Time Frame: 2018 - 2019
Projected Cost: $1,600,000
PHASE 2
Existing Dining Hall and Kitchen Renovation
We will update and expand the capacity of the almost 40-year-old dining hall and kitchen facilities that the new baccalaureate will require.
Est. Time Frame: 2019 - 2020
Projected Cost: $800,000
PHASE 3
Residence Hall Renovation
We will update and expand the almost 40-year-old residence hall to bring it up to current Spanish building codes and to provide boarding facilities for baccalaureate students from outside the immediate area.
Est. Time Frame: 2020 - 2021
Projected Cost: $1,200,000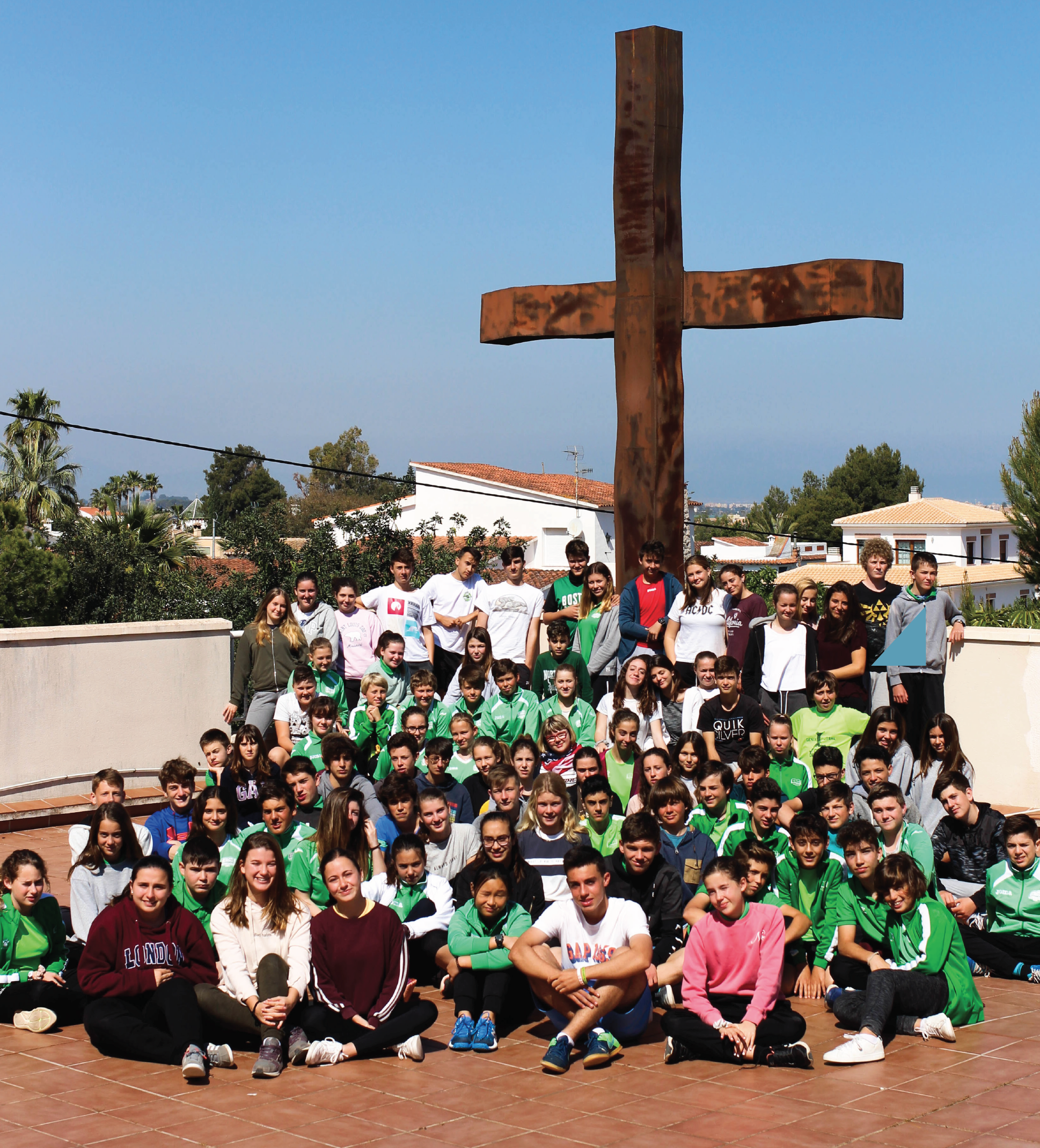 We need your help to continue our mission of providing world class education, informed and enriched by the Word of God.

Dénia Bridges Foundation works directly with Alfa & Omega to fulfill the needs of the school and faculty, and all donations will go directly to building and supported a much needed Baccalaureate Program.